PERFORMER REGISTRATION
–  Horses 4 years and older –
The selections are made under the saddle of a rider chosen by the Fences Agency. The selected performers will be divided into the following auctions: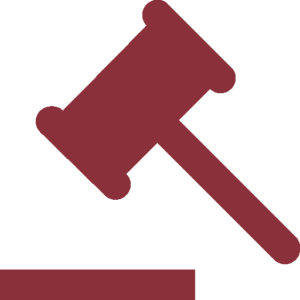 the Fences Performers Auction on April 22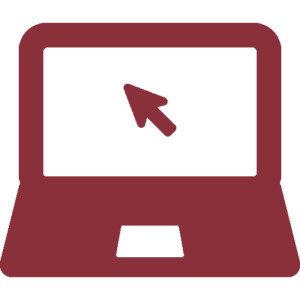 Bourg-en-Bresse Performers Auction on May 22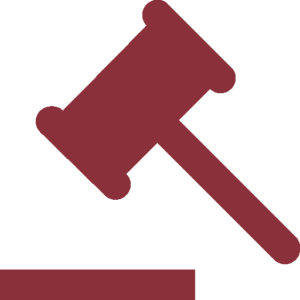 the Deauville Classic Auction on August 12
Performer selections are closed for this year. Registration will reopen in January 2024.