DEAUVILLE
SELECTION AUCTION
JULY 4 AND 5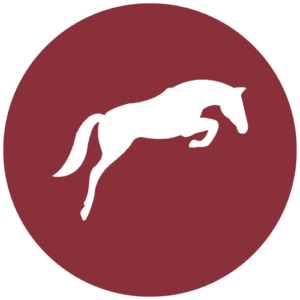 PÔLE INTERNATIONAL DU CHEVAL LONGINES DEAUVILLE
As last year, the collection will be composed of 3 and 4 year old horses.
REHEARSALS
The horses will be presented for free jumping during the rehearsals on Monday, July 3, starting at 4pm. They can also be presented in hand on request.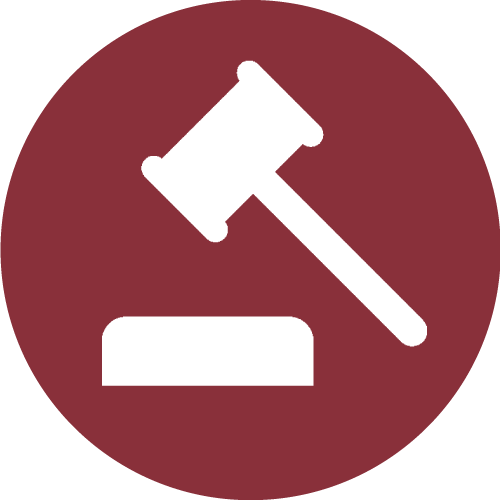 Auctions will start at 7pm on Tuesday, July 4 and Wednesday, July 5.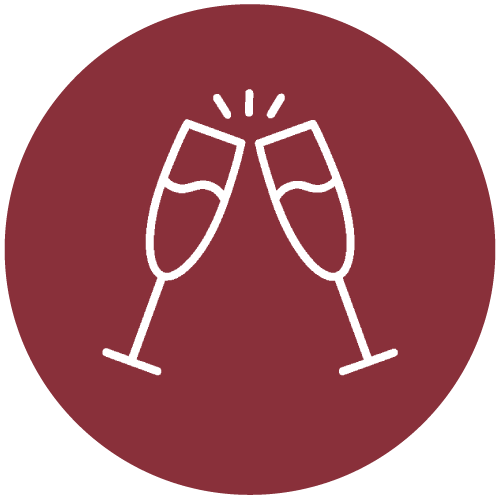 DINNER ON SITE
A dinner is organized in parallel with the presentation of the horses to allow you to make the most of the auction.

DEAUVILLE SELECTION AUCTION
Pôle International du Cheval Longines Deauville
14 av. Ox and Bucks
14800 Saint-Arnoult
FRANCE