DEAUVILLE SELECTION AUCTION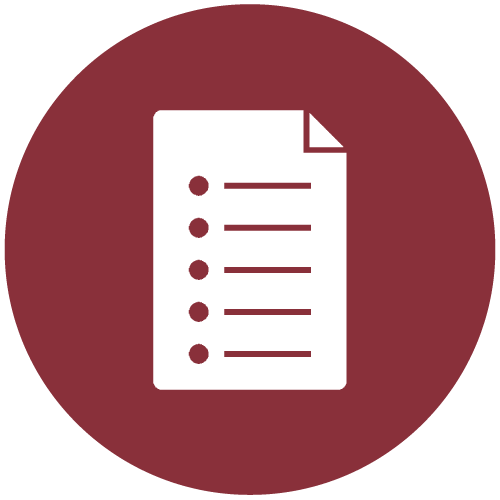 See you at the Pôle International du Cheval de Deauville on Monday, July 4th for the rehearsals of the auction which will take place on Tuesday, July 5th at 6pm!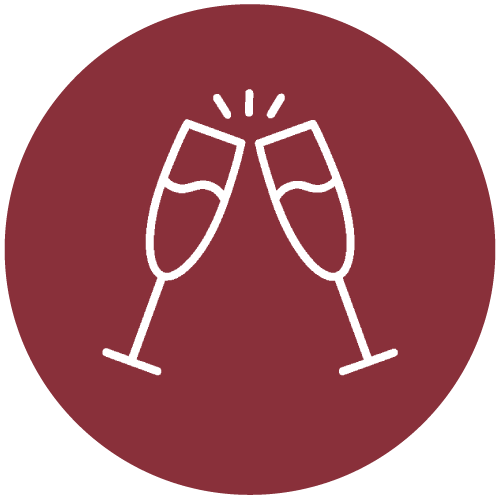 Want to ensure optimal placement to make the most of the auction? Reserve your table on the track now!
Deauville Selection Auction
Pôle International du Cheval Longines Deauville
14 Av. Ox And Bucks
14800 SAINT-ARNOULT
FRANCE