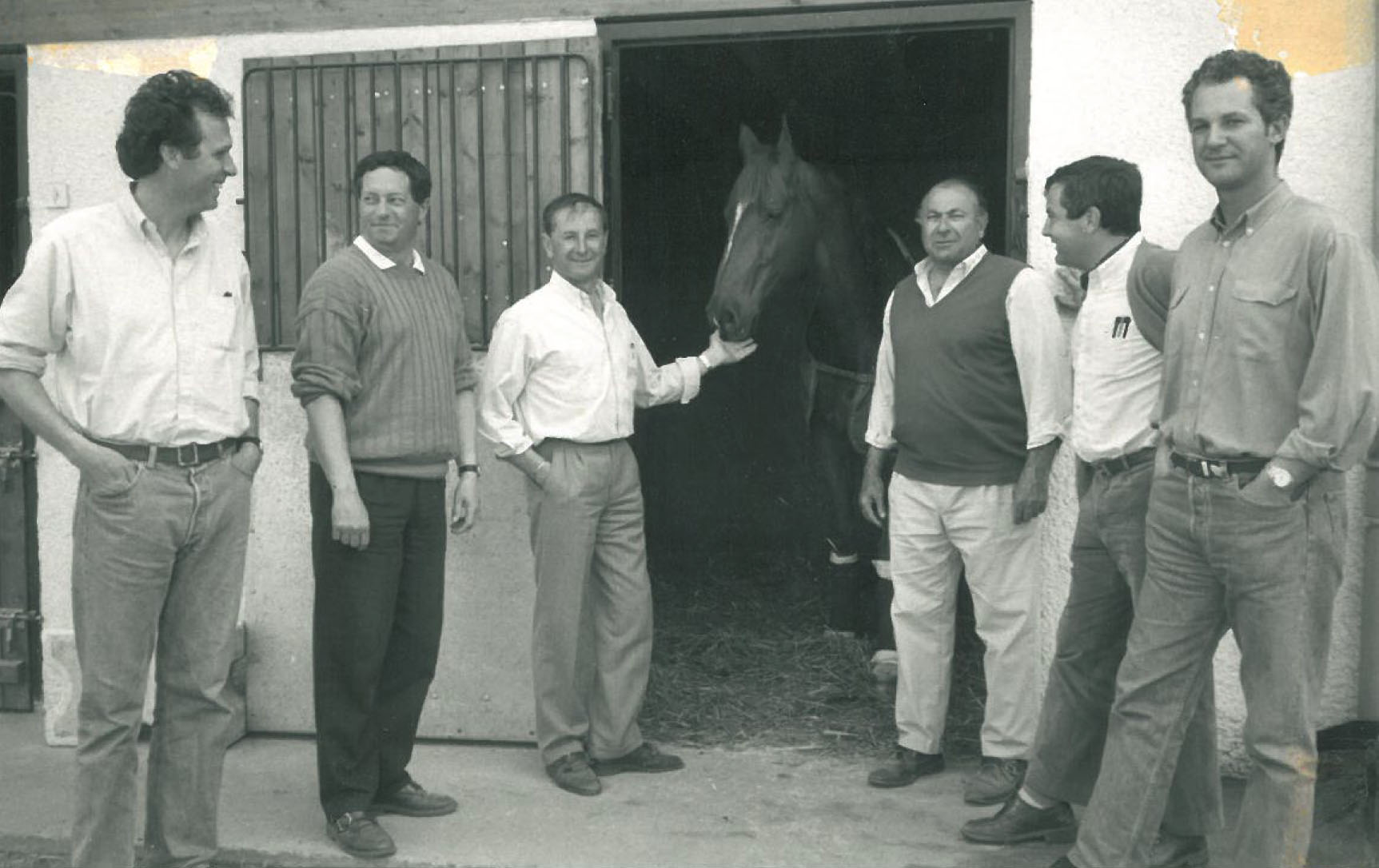 The history of the Fences Auctions goes back to the autumn of 1988, both in Deauville where Bernard Le Courtois and Arnaud Evain have the project to organize a sale of foals and broodmares, and in Seine et Marne where Marcel Rozier and Eric Nègre are looking for ways to develop the potential clientele present at the Young Horses Championship Final and the new "Espace Rozier" that Marcel is ready to inaugurate.
Things start to take shape in a hotel in New-York during the CSIO. Arnaud Evain and Bruno Souloumiac meet Marcel Rozier and they decide to join their efforts to set up a common project that Yves Lemaire will immediately join.
The name of Fences is registered in May, the company is created in June. Everyone is in charge of recruiting 5 or 6 horses for the first edition of the Auctions which will take place on Saturday, September 9 1989.
The n°1 is a filly named BABY LOVE FONTAINE, who is none other than the full sister of I LOVE YOU. She is sold for 220 000 Francs. She is followed later by BARBARIAN who will run in the Olympic Games in Sydney with Philippe Rozier.
Since 1989, the Fences Elite Auctions take place over several days at the Espace Marcel Rozier in Bois-le-Roi, in parallel with the Young Horses Championship in Fontainebleau.
The Elite Auctions run over 4 evenings from Wednesday to Saturday and are followed by the Service Auction on Sunday. The collection includes the best 3-year-olds and foals of their generation, selected throughout France and Europe.
For 35 years, the Fences Agency has been renowned for these auctions. Today, nearly 200 horses are sold at each edition and more than 3,000 dinners are served in one week.
In order to open up to as many people as possible and in search of international development, Fences also offers the possibility of bidding online during these evenings.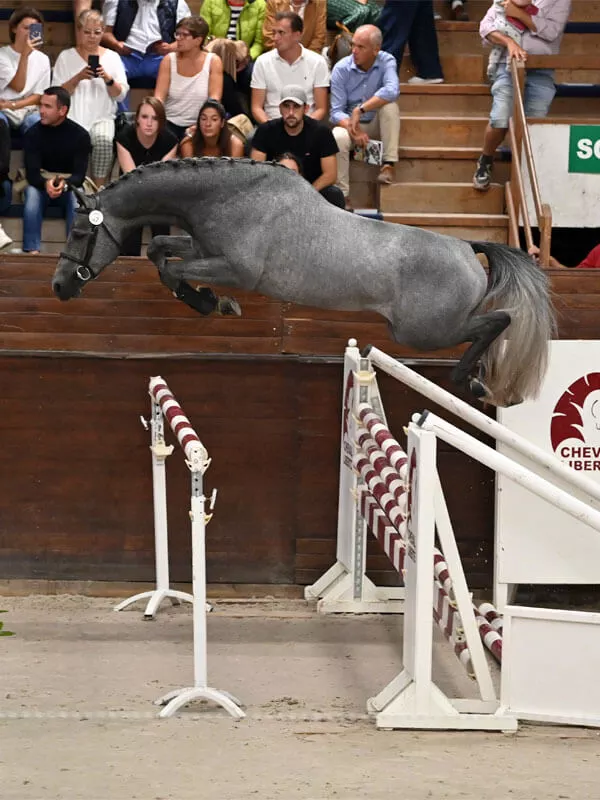 In 2000, the Fences Agency organized its first Market Auction in November. The event will be held every year until 2012, after which it will be named Selection Auction and will now take place in September, one week after the Elite Auction. In 2017, this auction becomes digital and continues to exist on Fences Web until 2021.
In 2022, the Selection Auction as we know it today will be held for the first time. After five totally "digital" years, it will return to a face-to-face format at the Pôle International Longines in Deauville and will now take place at the beginning of July.
Selected throughout Europe for their origins and their potential, about fifty 3 and 4 year old horses are presented during the evening.
It is notably the Fences Selection Auctions that revealed the champions that Myrtille Paulois, Quartz Rouge and Cordial have become.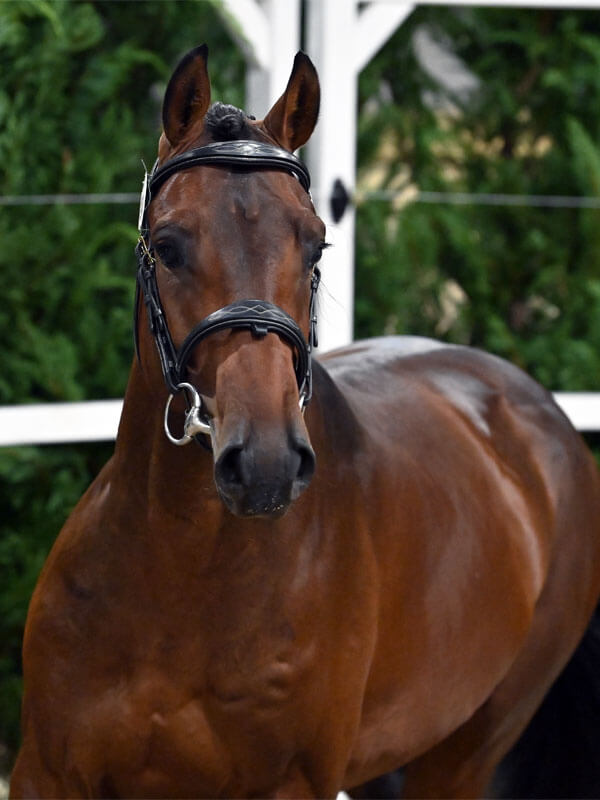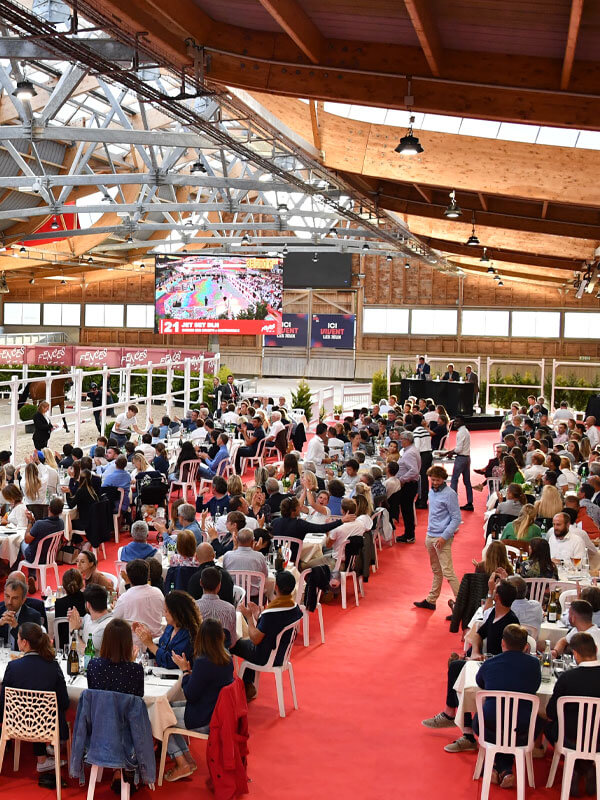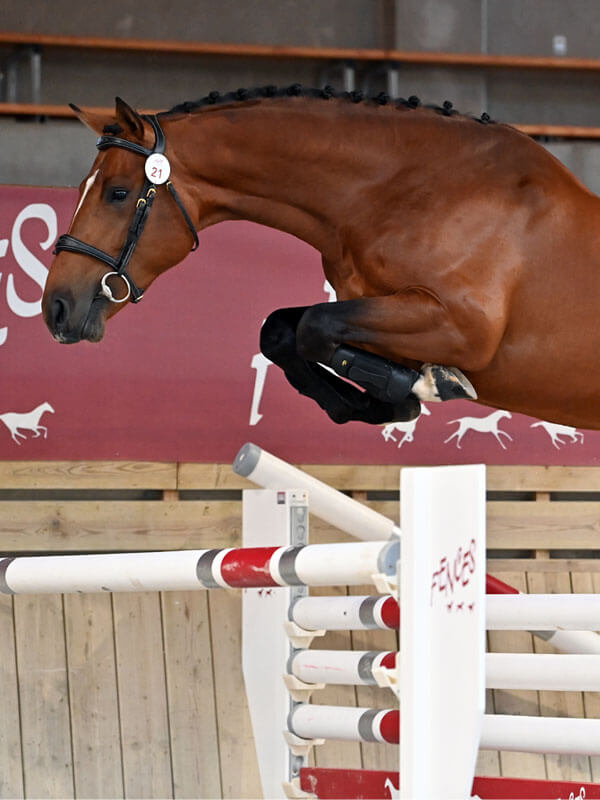 In 2021, the Fences Agency is embarking on an unprecedented project: an auction of performers, sport horses aged between 4 and 8 years.
Organized in collaboration with GRANDPRIX, the Deauville Classic Auction takes place during the Longines Deauville Classic at the Pôle International du Cheval. The auction brings together about fifteen jumpers and ten foals and embryos. Following the success of the first edition, it has since become an annual event.
In 2022, in partnership with the International Jumping of Bourg-en-Bresse, a new auction of young horses is organized but, this time, online on Fences Web.
The horses selected for these events have all the potential to evolve on 1m40 minimum and a perfect veterinary visit. These auctions are aimed at both experienced amateurs and professionals and are destined to increase in number.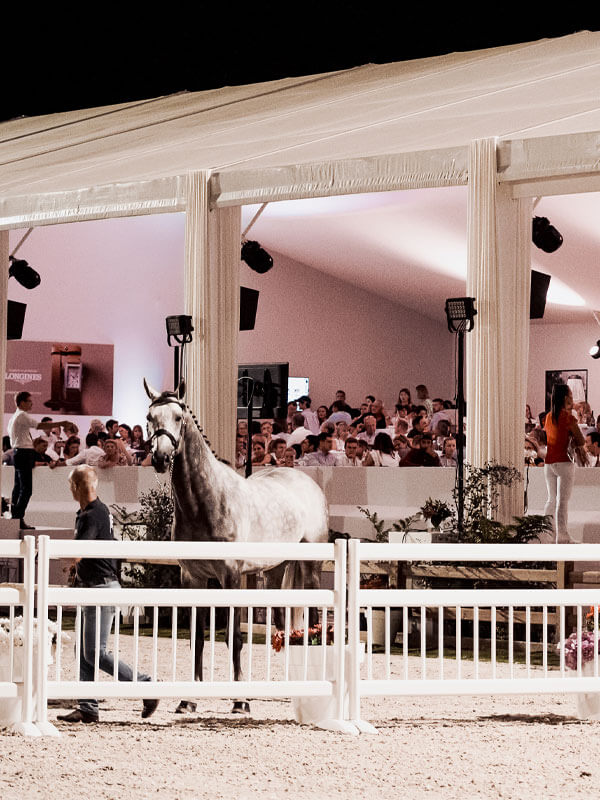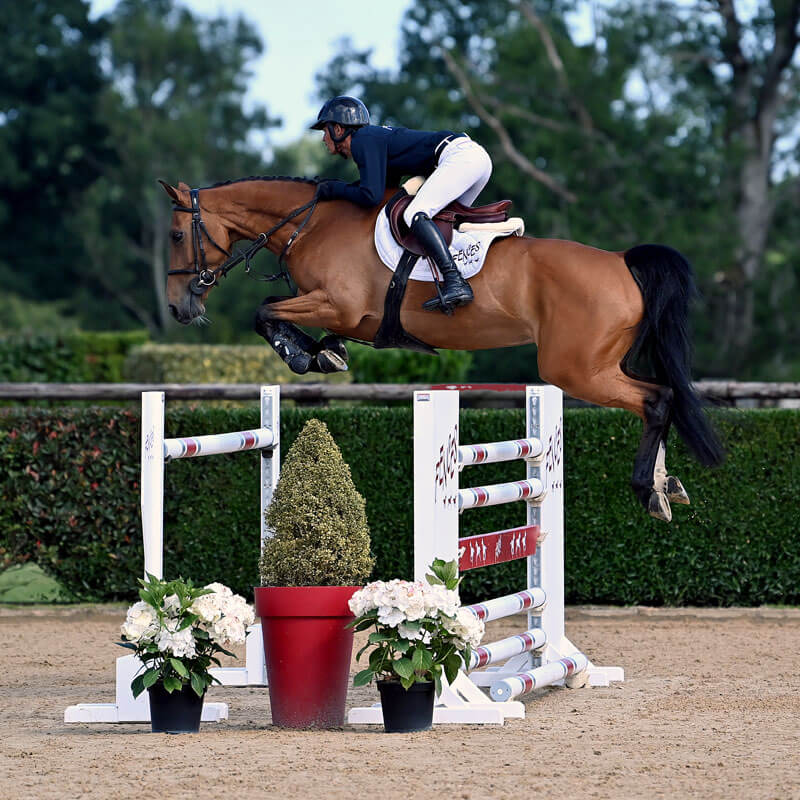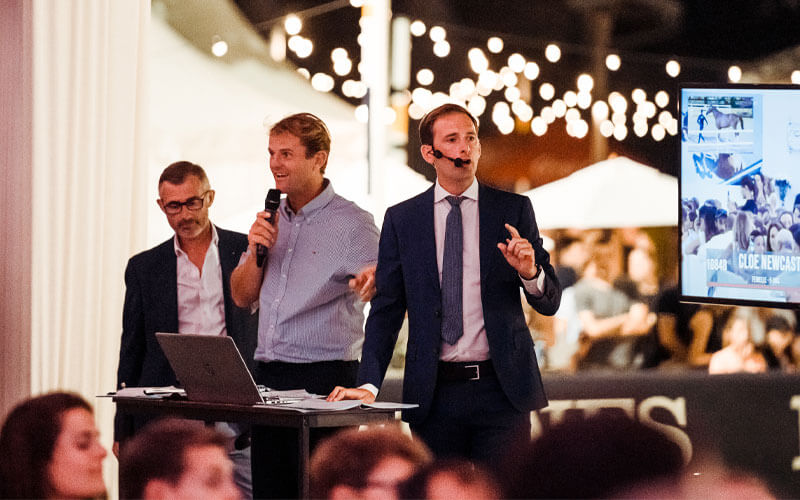 Always looking for innovation, Fences decided to launch Fences Web, an online auction platform, in 2017. Fences was the first company of Voluntary Sales of sport horses to open such a platform in France.
About sixty online auctions have since been organized. They are divided into two categories: Selection Auctions and Service Auctions.
The Selection Auctions present several subjects selected by the Fences associates from different sellers. They group the lots by categories: embryos, foals, jumpers and broodmares.
Fences also organizes Service Auctions on behalf of third parties: associations such as the SBS studbook, the Selle Français, the AHECS but also breeders wishing to cease their activity or reduce their numbers such as the the Ter Breeding, the Haras de Talma, the Talus Breeding…