FOAL REGISTRATION
This year, the format of the foal selections is changing. In order to limit unnecessary travel, a pre-selection will be made before the tours. This first selection will be done on pedigrees and possibly on photos and videos.
The pre-selected candidates will be invited to one of the gatherings where, provided they meet the requirements of model, conformation and locomotion, they will be directed to one or other of these auctions: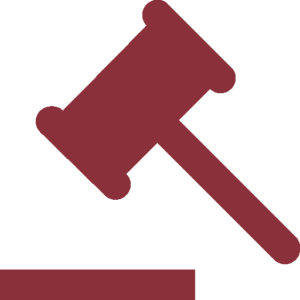 the Deauville Classic Auction on August 12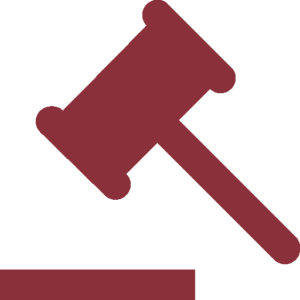 the Elite Auctions from August 30 to September 2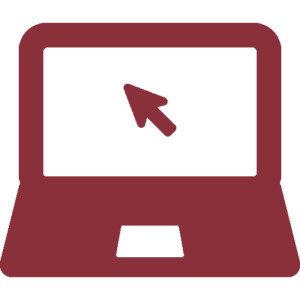 online from September 4
Registration for foals is now closed. For further information, please contact us on +33 2 31 90 93 24 or contact@fences.fr.