FENCES PERFORMERS AUCTION
SATURDAY, APRIL 22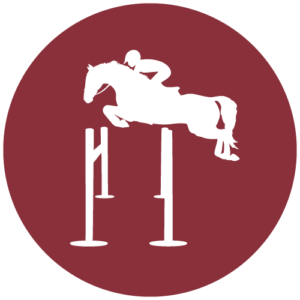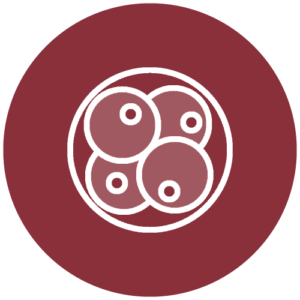 LE GRAND PARQUET, FONTAINEBLEAU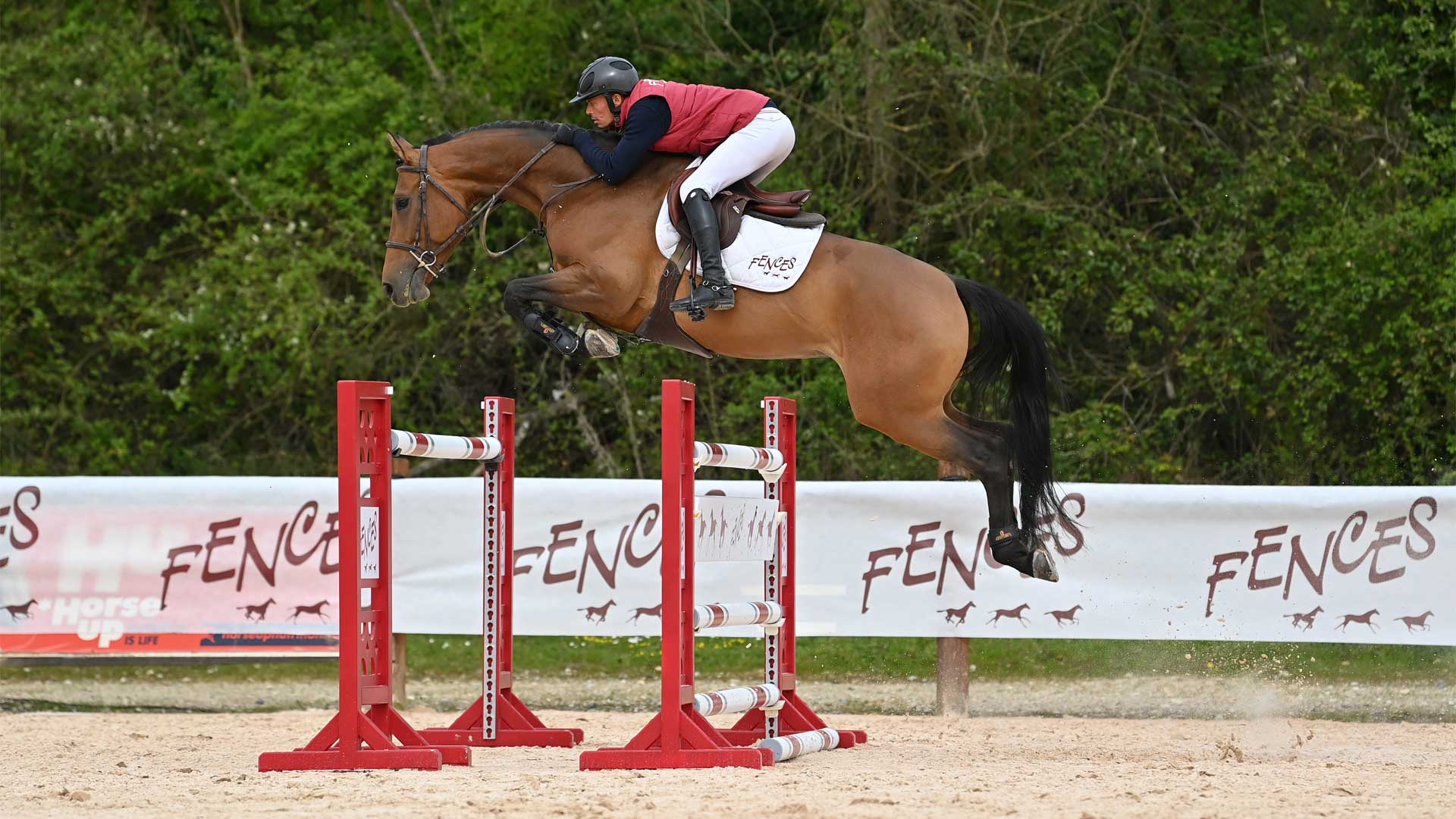 For the first time, the Fences Agency has joined forces with GL Events to offer you an auction of performers and embryos during the Printemps des Sports Equestres.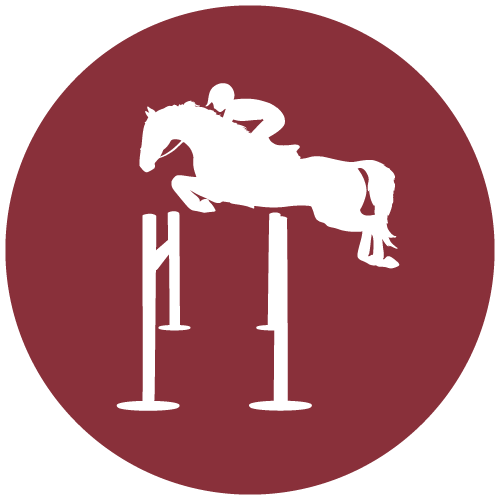 TEST THE HORSES
From Tuesday, April 18 to Saturday, 22, the performers will be present at the competition, at the Grand Parquet of Fontainebleau, and can be tested by appointment.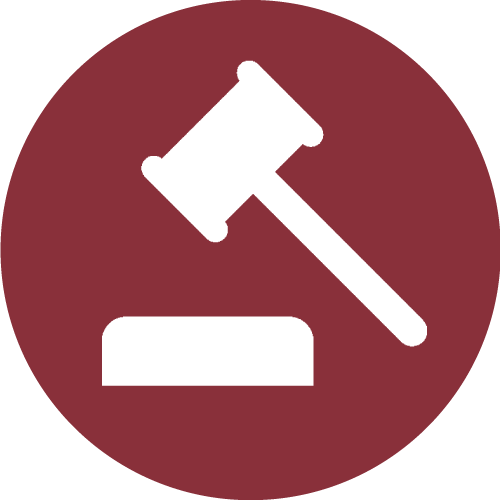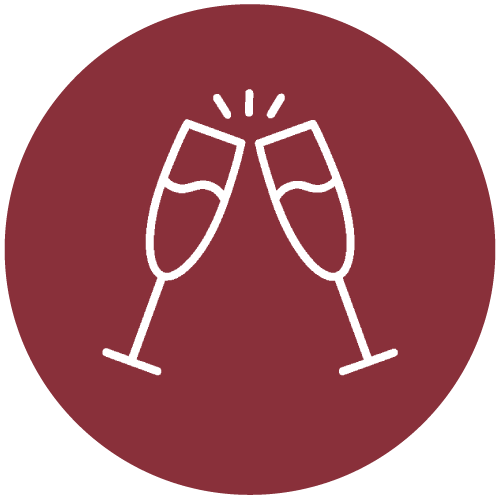 VIP DINNER
On Saturday, April 22, a dinner during the auction will be hosted by the Fences Agency at the end of the competition.

Fences Performers Auction
During the Printemps des Sports Équestres – CSI4*
Le Grand Parquet
Route d'Orléans
77300 Fontainebleau
FRANCE