DEAUVILLE CLASSIC AUCTION
Presentation of horses ridden at the Pôle International du Cheval Longines Deauville in the afternoon
Auction with dinner hosted by the Fences Agency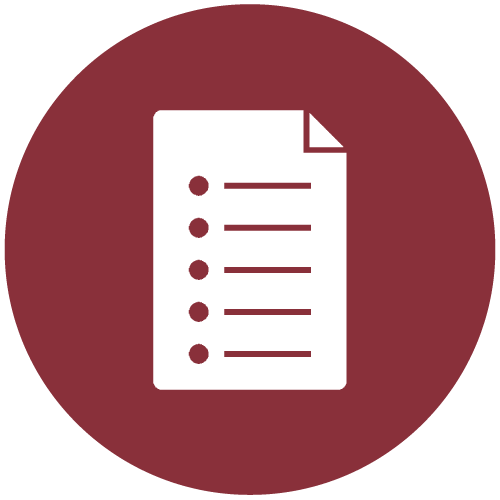 As in 2021, the collection of the Deauville Classic Auction is composed of about fifteen performers and a dozen foals and embryos.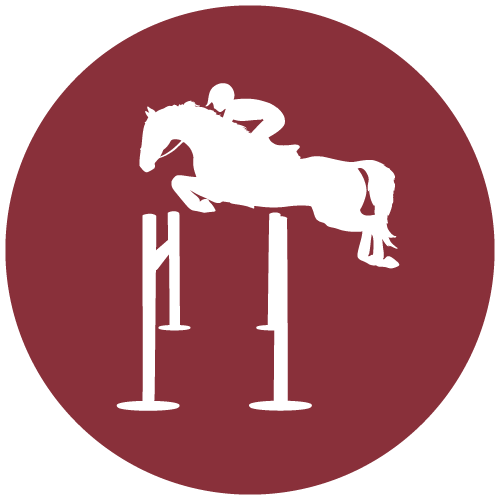 From Tuesday 9 to Saturday, August 13, the performers will be present at the Haras du Barquet, near Deauville, and can be tested on appointment.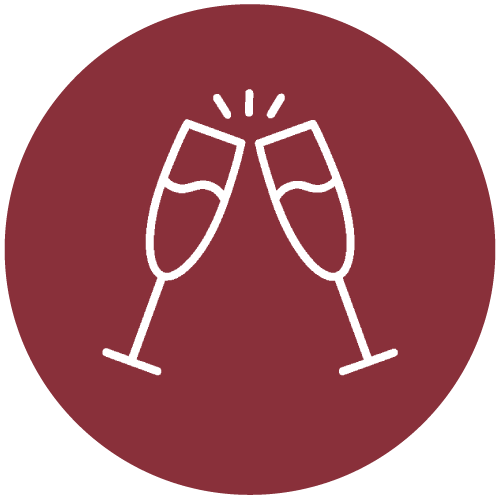 On Saturday August 13th, a dinner during the auction will be offered by the Fences Agency at the end of the Deauville Longines Classic.
To go to the Deauville Classic Auction :
During the Longines Master of Deauville
Pôle international du cheval
14220 DEAUVILLE