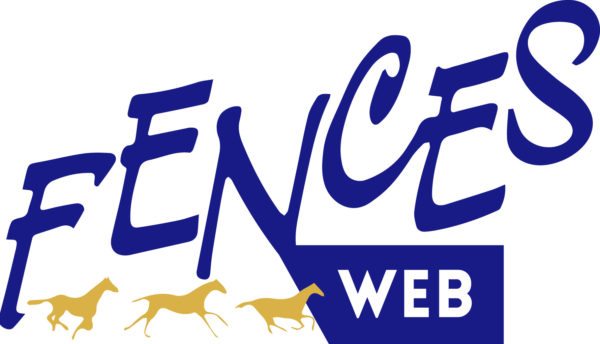 One of the pioneers of auctioning sport horses in 1989, Fences, true to its history and it search for innovation decided to create Fencesweb in 2017.
We are the first company for the Voluntary Sale of Sport Horses to launch such a platform in France. Our status as an SVV, subject to the strict obligations of French law, offers transparency and guarantees that are precious to purchasers and sellers.
We organise two types of auctions on our platform :
The sale of horses selected by Agence Fences, meeting the same requirements, the same services and the same guarantees as our other auctions.
The sale of services, organised for third parties, associations or professionals, and hosted on the Fencesweb site. The guarantees and requirements are defined by the organiser.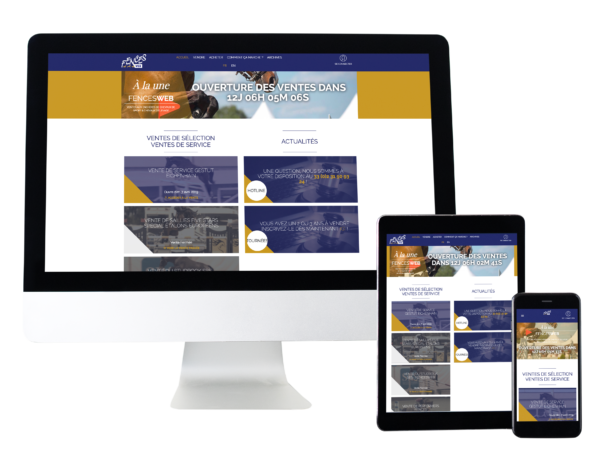 In order to work in a fully transparent manner, the catalogues, with photos, videos, pedigrees, veterinary visits and the location of the horses, are online several weeks before the date of the auction in order to allow purchasers to inspect or try the horses offered with the seller, whose contact details are included on the site. All the useful information required to get a sense of the horses "remotely" are available on Fencesweb on each horse's page.
The creation of online auctions allows us to considerably reduce our organisational costs, which allows us to pass on this reduction to our clients. For sellers, the registration costs are lower than for our offline auctions and there are no costs to the purchasers. They pay the hammer price which may be subjec to VAT, according to the seller's status.